About PrepMasters
Let us introduce our team.
Suki Reed, Master Trainer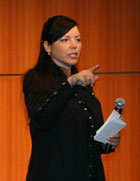 Suki Reed is a training guru and the CEO of PrepMasters - Preparing Masters in the art of instruction worldwide.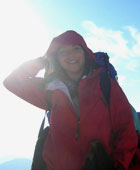 As a lecturer, trainer, writer and mountain climber she inspires others with fresh ideas and scientific research on the art of instruction.

Click here for details
James Rulison, Sales and Training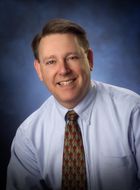 Dan Matraia, CTT+ Technical Editor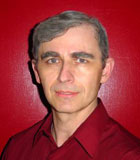 Dawna Smith, Enrollment Counselor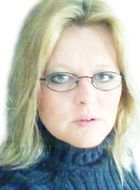 Katrena Patterson, Enrollment Counselor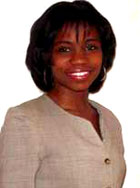 Student Video Testimonials
Navigation
Testimonials

The PLK helped me learn new instructional techniques that work. I also learned successful methods of teaching adults and it prepared me for the real world learning environment. The course workshop prepared me for meeting the requirements of our MCT and CTT+ exams. The pre-class interview helped me come in prepared so that I could focus on learning the material. Because of the video presentations, my video is ready to send to CompTIA to complete my CTT+ certification!
Albert Raiani
Master Instructor used methods to keep me compelled and interested. She was professional and an expert with the course material & delivering it. She practiced in the classroom what she teaches, and it was very compelling & fulfilling!

Thank you! I'll always remember this experience!
Become a Great Trainer
Best Value for Trainer Training
One-on-one coaching
Pre-Class Learning Kit (PLK)
Only 6 students per class!
TestPrep software
In-class video performance
Develop Presentation & Training skill-sets
Approved by…