About PrepMasters
Let us introduce our team.
Suki Reed, Master Trainer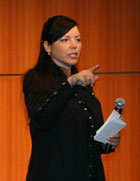 Suki Reed is a training guru and the CEO of PrepMasters - Preparing Masters in the art of instruction worldwide.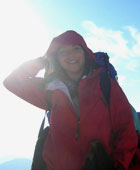 As a lecturer, trainer, writer and mountain climber she inspires others with fresh ideas and scientific research on the art of instruction.

Click here for details
James Rulison, Sales and Training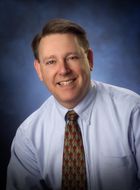 Dan Matraia, CTT+ Technical Editor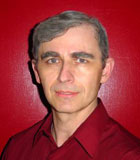 Dawna Smith, Enrollment Counselor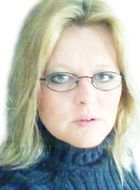 Katrena Patterson, Enrollment Counselor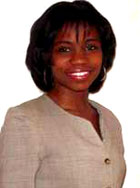 Student Video Testimonials
Navigation
Testimonials
Your 3-day presentation was packed full of useful, relevant information that has had outstanding positive benefits for the students in my classroom.
Sandy Fury
Risk Analyst, UTI World Wide, Rancho Dominguez, CA
The media presentation was very professional and visually appealing. I appreciated having two large screens and many visual aids, since I have a limited attention span. The great news is that I stayed fully focused and thoroughly enjoyed the seminar. I am grateful for the knowledge I gained in the Workshop. Thank you for putting on such a well thought out and innovative seminar.
Become a Great Trainer
Best Value for Trainer Training
One-on-one coaching
Pre-Class Learning Kit (PLK)
Only 6 students per class!
TestPrep software
In-class video performance
Develop Presentation & Training skill-sets
Approved by…