About PrepMasters
Let us introduce our team.
Suki Reed, Master Trainer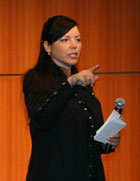 Suki Reed is a training guru and the CEO of PrepMasters - Preparing Masters in the art of instruction worldwide.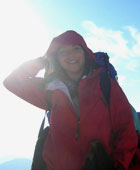 As a lecturer, trainer, writer and mountain climber she inspires others with fresh ideas and scientific research on the art of instruction.

Click here for details
James Rulison, Sales and Training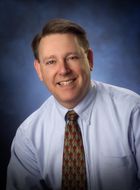 Dan Matraia, CTT+ Technical Editor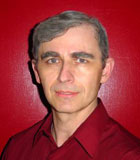 Dawna Smith, Enrollment Counselor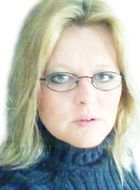 Katrena Patterson, Enrollment Counselor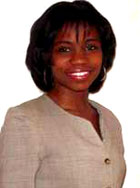 Student Video Testimonials
Navigation
Testimonials

The quality of instruction was absolutely outstanding!
Gene Martin
Senior Manager Engineering, Newport Corporation
Mission Viejo, CA
The trainer was fluent in the subject matter. Classroom management skills were demonstrated excellently. My presentation and training skills including, gesture and posture awareness, has improved significantly. I am impressed with my improvement in the video presentation.
Become a Great Trainer
Best Value for Trainer Training
One-on-one coaching
Pre-Class Learning Kit (PLK)
Only 6 students per class!
TestPrep software
In-class video performance
Develop Presentation & Training skill-sets
Approved by…