About PrepMasters
Let us introduce our team.
Suki Reed, Master Trainer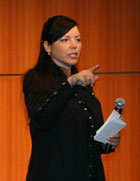 Suki Reed is a training guru and the CEO of PrepMasters - Preparing Masters in the art of instruction worldwide.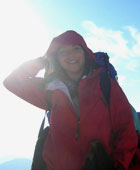 As a lecturer, trainer, writer and mountain climber she inspires others with fresh ideas and scientific research on the art of instruction.

Click here for details
James Rulison, Sales and Training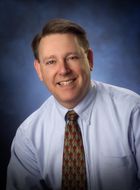 Dan Matraia, CTT+ Technical Editor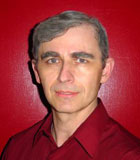 Dawna Smith, Enrollment Counselor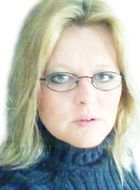 Katrena Patterson, Enrollment Counselor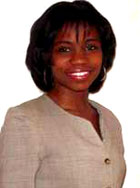 Student Video Testimonials
Navigation
Testimonials
The workshop was outstanding. I passed the CTT+ exams easily — thank you for this inspirational and well thought out Workshop.
Tim Rowe
Training Manager
Los Angeles, CA
It has impacted the way my students view me and I view them. My students learn faster and my training is more effective and more fun! The certification has definitely made a difference in my career. My salary at my current job has increased and I put my resume on the web and got calls and interviews from people needing trainers — the CTT+ certification was definitely a big plus along with my experience.
Become a Great Trainer
Best Value for Trainer Training
One-on-one coaching
Pre-Class Learning Kit (PLK)
Only 6 students per class!
TestPrep software
In-class video performance
Develop Presentation & Training skill-sets
Approved by…