About PrepMasters
Let us introduce our team.
Suki Reed, Master Trainer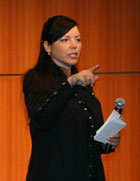 Suki Reed is a training guru and the CEO of PrepMasters - Preparing Masters in the art of instruction worldwide.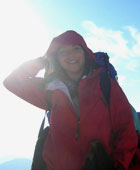 As a lecturer, trainer, writer and mountain climber she inspires others with fresh ideas and scientific research on the art of instruction.

Click here for details
James Rulison, Sales and Training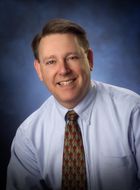 Dan Matraia, CTT+ Technical Editor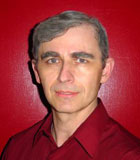 Dawna Smith, Enrollment Counselor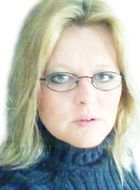 Katrena Patterson, Enrollment Counselor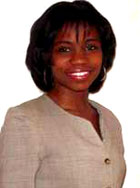 Student Video Testimonials
Navigation
Testimonials
I was really nervous at first but the Master Instructor helped me calm my nerves! What a great class! In the PLK, everything was explained in great detail and was very easy to understand. The trainer knew the subject and taught it very well!
Teresa Obregon
Training Specialist
Molina Healthcare
Become a Great Trainer
Best Value for Trainer Training
One-on-one coaching
Pre-Class Learning Kit (PLK)
Only 6 students per class!
TestPrep software
In-class video performance
Develop Presentation & Training skill-sets
Approved by…