Trainer Guarantee
PrepMasters stands behind their work! All attendees of the Be A Great Trainer Workshop receive an industry recognized Train-the-Trainer certification and PrepMasters guarantees your CTT+ video will pass or: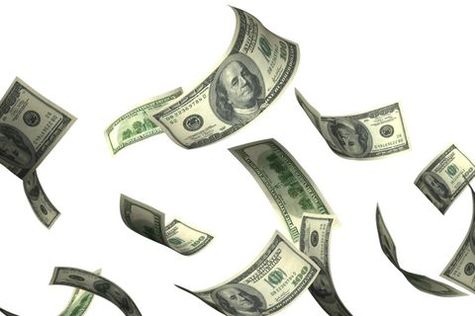 We will pay you $200.00!
or
Your video will be retaped free of charge!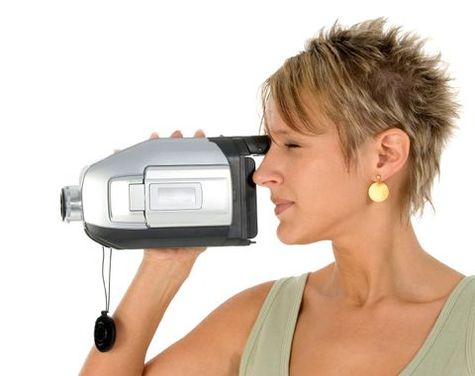 SEE YOU IN CLASS!!!
Student Video Testimonials
Navigation
Testimonials

The PLK helped me learn new instructional techniques that work. I also learned successful methods of teaching adults and it prepared me for the real world learning environment. The course workshop prepared me for meeting the requirements of our MCT and CTT+ exams. The pre-class interview helped me come in prepared so that I could focus on learning the material. Because of the video presentations, my video is ready to send to CompTIA to complete my CTT+ certification!
Albert Raiani
Master Instructor used methods to keep me compelled and interested. She was professional and an expert with the course material & delivering it. She practiced in the classroom what she teaches, and it was very compelling & fulfilling!

Thank you! I'll always remember this experience!
Become a Great Trainer
Best Value for Trainer Training
One-on-one coaching
Pre-Class Learning Kit (PLK)
Only 6 students per class!
TestPrep software
In-class video performance
Develop Presentation & Training skill-sets
Memorable Quote
"Live as if your were to die tomorrow. Learn as if you were to live forever."
Gandhi
Approved by…