Trainer Guarantee
PrepMasters stands behind their work! All attendees of the Be A Great Trainer Workshop receive an industry recognized Train-the-Trainer certification and PrepMasters guarantees your CTT+ video will pass or: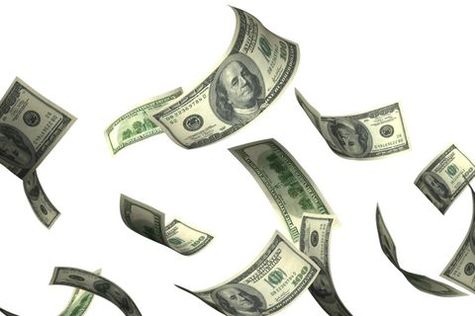 We will pay you $200.00!
or
Your video will be retaped free of charge!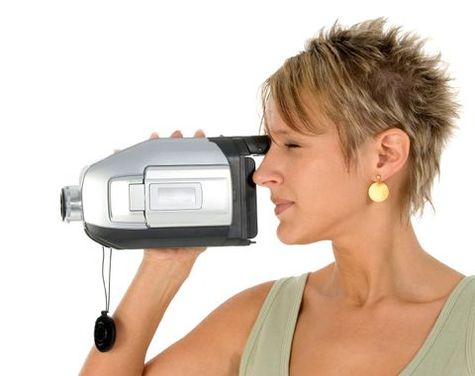 SEE YOU IN CLASS!!!
Student Video Testimonials
Navigation
Testimonials
The Student Learning Area was very user-friendly and complete. It showed me exactly what information I needed to include on my hand-outs and Powerpoint slides.
This workshop actually exceeded my expectations. I learned finer points of adult learning. The instructor was very knowledgeable The 20 minute video made me more comfortable in front of the class & reinforced skills taught by the instructor. The concepts about adult learning particularly impressed me.
David P. Mendoza
Corporate Trainer
Electronic Data System (EDS)
Become a Great Trainer
Best Value for Trainer Training
One-on-one coaching
Pre-Class Learning Kit (PLK)
Only 6 students per class!
TestPrep software
In-class video performance
Develop Presentation & Training skill-sets
Memorable Quote
"Live as if your were to die tomorrow. Learn as if you were to live forever."
Gandhi
Approved by…